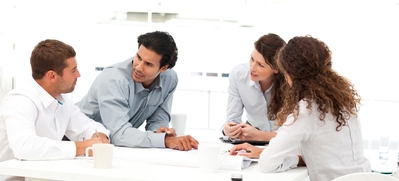 NELLO now introduces structural analysis and tower modification design in addition to our standard line of lattice towers, tapered poles, portable towers, and mounts. With over 6000 towers manufactured and in service throughout the world, our customers have come to rely on us as a respected design and fabrication company. Utilizing decades of experience in engineering and manufacturing, NELLO now provides structural analysis, tower modification design, and material fabrication. By utilizing industry accepted software, years of tower design experience, and state-of-the-art manufacturing equipment, NELLO has the resources to ensure your tower meets current
EIA/TIA code requirements.
Benefits for Tower Owners:
Detailed structural analysis of existing monopole, self-support or guyed tower

Structural analysis for desired antenna loading change

Pass/Fail letters

CAD drawings for proposed modifications to increase tower capacity

Tower steel modification materials and fabrication to increase tower capacity

Foundation design and analysis
Whether you have a co-location project or would like an independent review of your current tower, NELLO has the solution for you.
From self-supporting towers, monopoles, and guyed towers, NELLO can provide the engineering services you need to get your tower
code compliant.
Contact us
today for more information.